On November 26, Beijing time, the English Snooker Championships continued. Defending champion Ding Junhui debuted. Ding Junhui did not feel good in this game, but his opponent was an amateur player. Ding Junhui defeated Barrett 6-1 to advance to the top 64. The next round, Ding Junhui will face Grace, who is the dark horse of the Northern Ireland Open and has reached the top 4! It was also Ding Junhui's first challenge on his way to defend his title.
The English Snooker Championship is one of the three major competitions. It started in 1977 and is one of the oldest professional snooker competitions. China's first brother Ding Junhui is the defending champion of the tournament. He defeated Ma Kui 10-6 last year. Er, won the British Championship again after a lapse of 10 years, and became the first three-time champion born in the 1980s British Championship. This time he participated as the top seed.
His opponent in the first round was Jamie Barrett. The latter was an amateur player. He had previously participated in the German Masters Qualifying Tournament, but he was out in the first round. In the first round, Ding Junhui faced little difficulty. For snooker, Ding Junhui solved 3 strokes and lost 14 points. Although the opponent took the lead, he made a mistake immediately. Ding Junhui was not in good condition. After 14 points, he made a mistake, but his opponent was generally unable to seize the opportunity. Five shots were penalized when the ball was thrown. Ding Junhui finally won the first game 75-38 and took a 1-0 lead.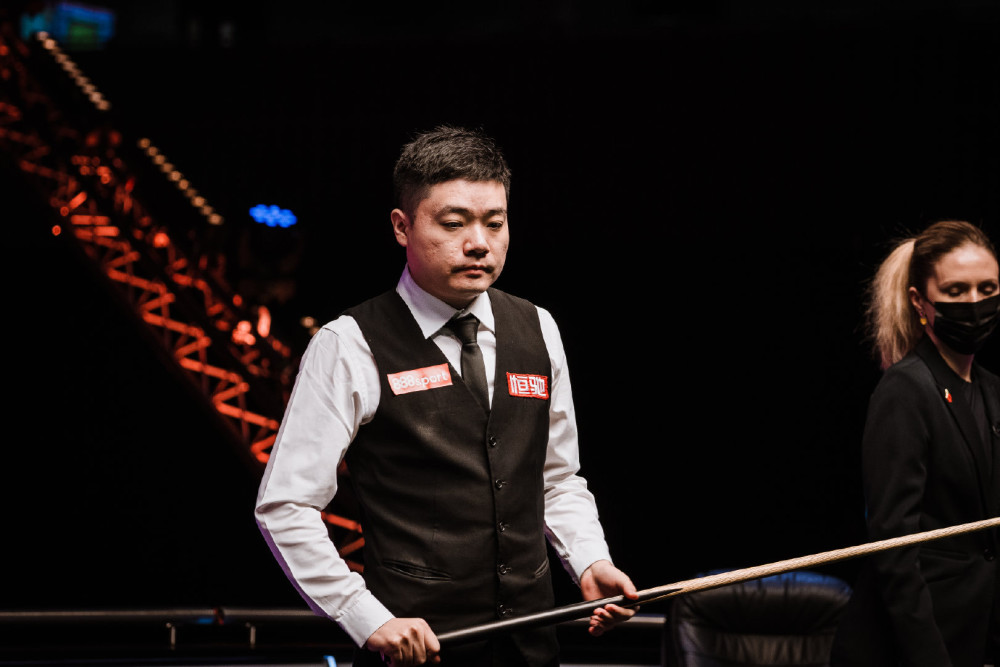 In the second game, Ding Junhui scattered the ball K, but after scoring 43 points, he missed the yellow ball, but the opponent made a simple red ball error. Ding Junhui took it again and cleared the table with one stroke, winning another 109-8. In the round, a 2-0 lead was achieved.
In the third game, both of them made a lot of mistakes. After Ding Junhui scored 46 points, he left the red ball in the pocket, but the opponent could not catch the opportunity. He made another mistake in the black ball. Ding Junhui won another game 66-28. Get a 3-0 lead.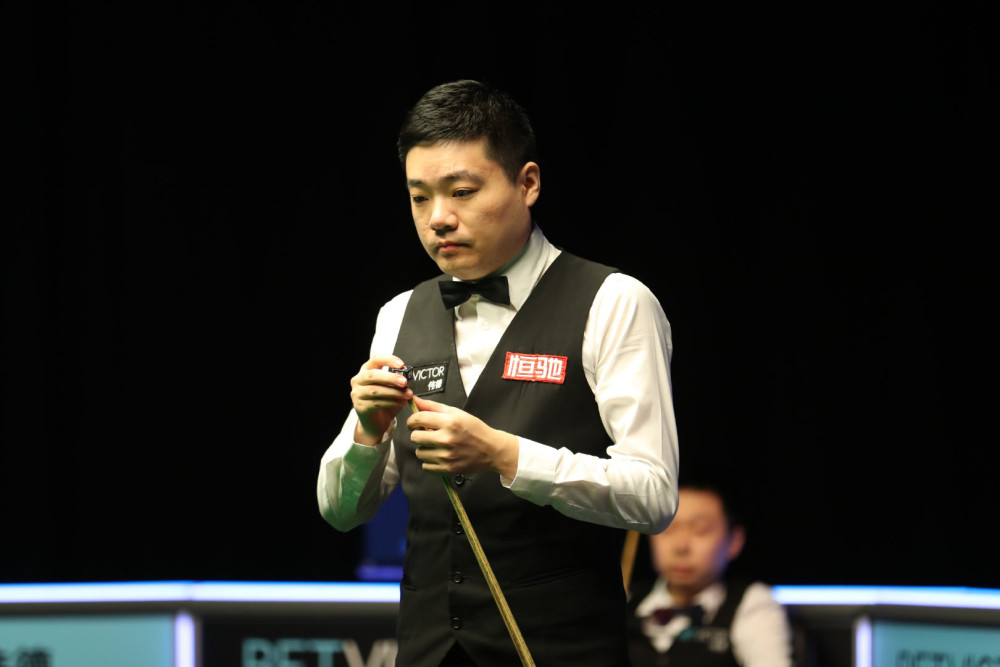 In the fourth game, Barrett won 63-21, chasing the score to 1-3 and entering the intermission. Back on the court, Ding Junhui still feels unsatisfactory, but still won 69-18, leading 4-1. In the sixth game, Ding Junhui finally found his hand and scored 130 points on a single stroke. He won the sixth game 131-0 and took a 5-1 lead. In the seventh game, Ding Junhui played many times and finally did not give his opponent a chance. He won the game 6-1 and advanced to the next round.