According to the Spanish media early this morning, the 2020-21 Copa del Rey will start in one month, and the first round of the match has been drawn today. In addition to Real Madrid, Barcelona, ​​Athletic Bilbao, and Real Sociedad, the other 16 teams will play in the first round with West Second B and West Second B. Wu Lei's Spaniard will play against West Second B's. Ligastra.
From the middle of next week to the middle of next month, the Champions League and the Europa League will end the final three rounds of the group stage. However, there is no chance for the elites to breathe. The Copa del Rey will start on December 16, the English League Cup. The Coppa Italia, the German Cup, etc. will also be contested after that, which means that except for the international match day, all the powers of this season are basically unable to escape the close schedule of double matches in a week.
And every month's international match day is actually a weekly double match. It can be said that many players will have to play in a weekly double match this season. In addition, there are many players who have "successfully recruited" the new crown in international competitions, such as the Juventus king Cristiano Ronaldo last month, and the Atletico Madrid striker Suarez who tested positive for the new crown early this morning. There are also conflicts between the club and the national team due to player injuries. A few days ago, Inter Milan and Chile had a conflict over Sanchez. In the early hours of this morning, the famous coach Mourinho expressed emotion on his personal social platform.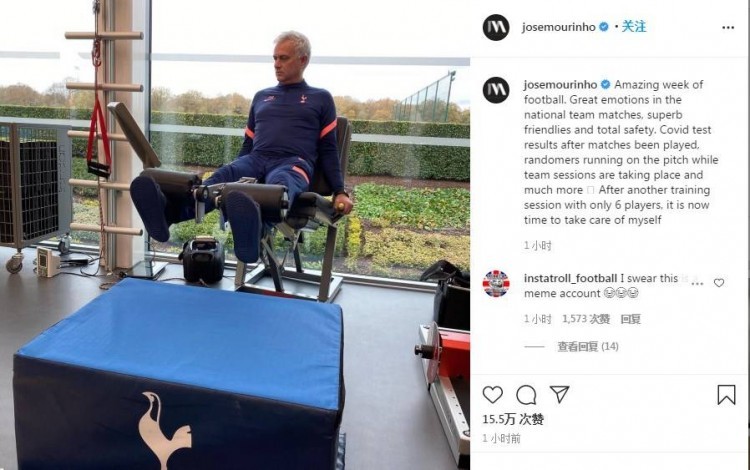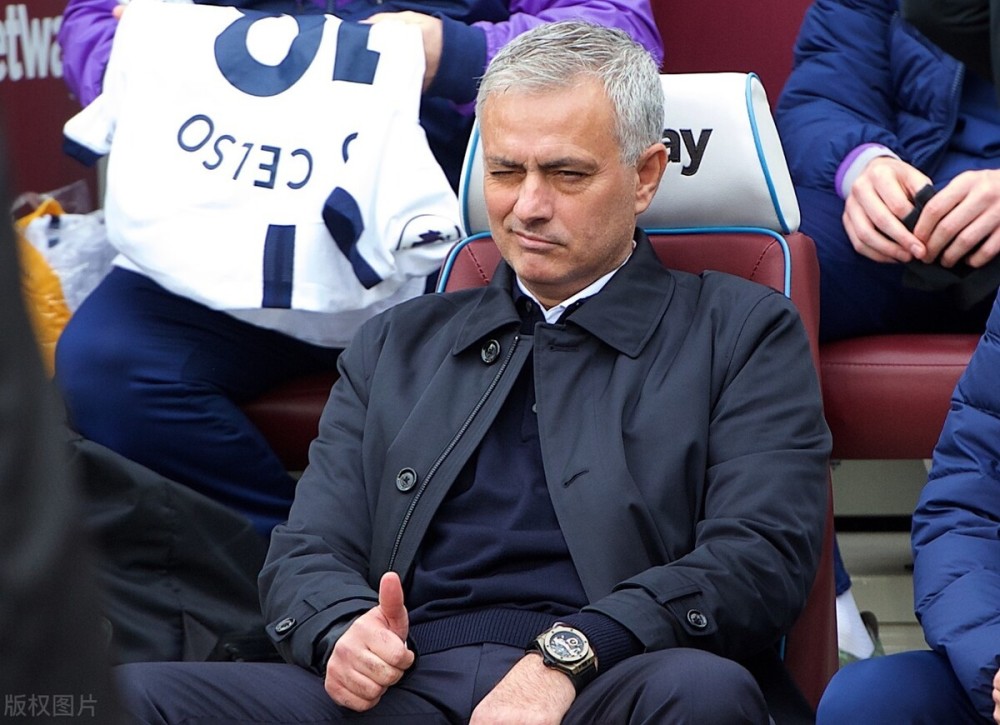 "An exciting week of national team matches, wonderful friendly matches, no risk. The results of the nucleic acid test came out after the match. When training sessions and other activities are in progress, other people can enter the venue at will. There are only six players who completed another session. Training class, it's time to take care of myself."
This season is Mourinho's second season in charge of Tottenham. Tottenham have performed well so far this season. The Premier League has been unbeaten in seven rounds and ranked second in the Premier League. It is the favorite team to win the Premier League this season. one. The Europa League group stage also topped the list, and the League Cup eliminated Chelsea to the top 8. The semi-final opponent was Stoke City. The biggest concern for Mourinho now is the injury problem. As long as he has not suffered a large-scale injury attack, the "Mu Ernian" Mourinho can really rate Tottenham in a multi-line championship.