News on November 27, according to foreign media reports, recently, German car manufacturer Audi announced its latest Formula E race car-Audi E-Tron FE07.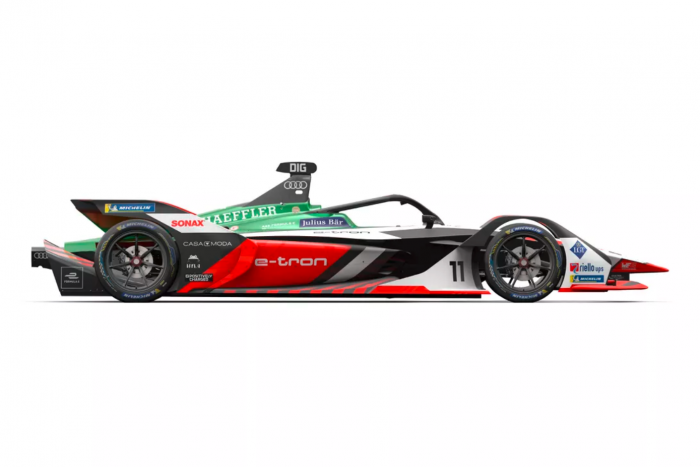 The unique carbon fiber chassis and carbon fiber body, customized 18-inch Michelin road tires and even 52 kWh McLaren Applied Technologies lithium-ion batteries are shared by Formula E racing cars. But this does not mean that these cars can only be distinguished from each other by bright colors.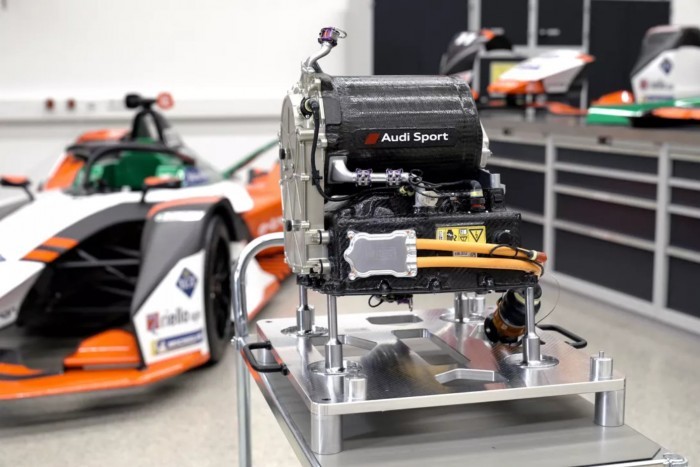 It is reported that each team is allowed to develop their own electric power system technology-of course within specifications, power management and regenerative braking software.