ive it November 26th, the Chinese Football Association mourns Maradona:
As the best player of the 20th century and winner of the World Cup, Maradona has made great contributions to world football and brought indelible memories to Chinese fans.
The departure of Maradona made all those who love football extremely sad.
Tribute to Maradona's brilliant football career! Goodbye, the king!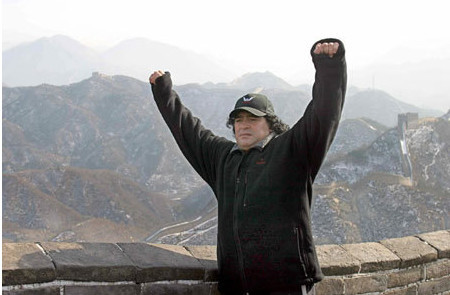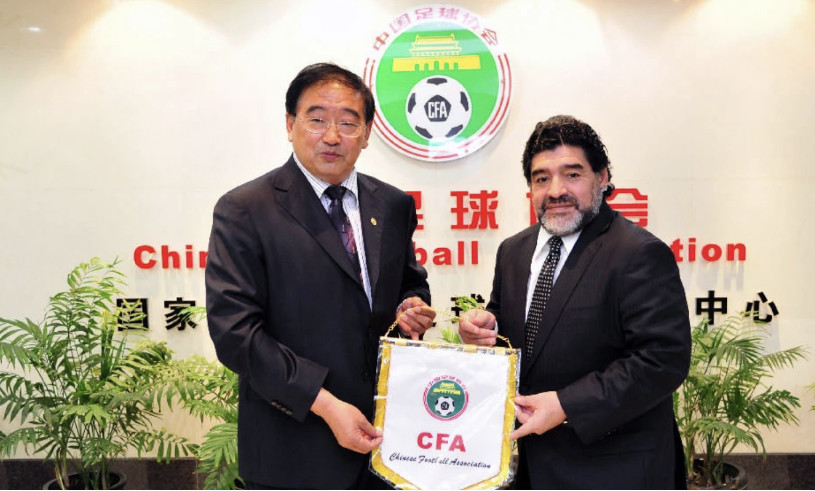 Maradona has visited China many times