The Football Association postponed the announcement of the three-level league admission list. According to the latest reports, two teams were "making troubles" at the buzzer.
According to reports, the Zibo Cuju club executives notified the team's coaching staff + players to terminate the contract. Inner Mongolia Zhongyou exposed consecutive wage arrears and legal persons ran away with official seals. Therefore, these 2 teams affected the Football Association's official announcement. Previously, it was reported that the two teams have obtained admission qualifications.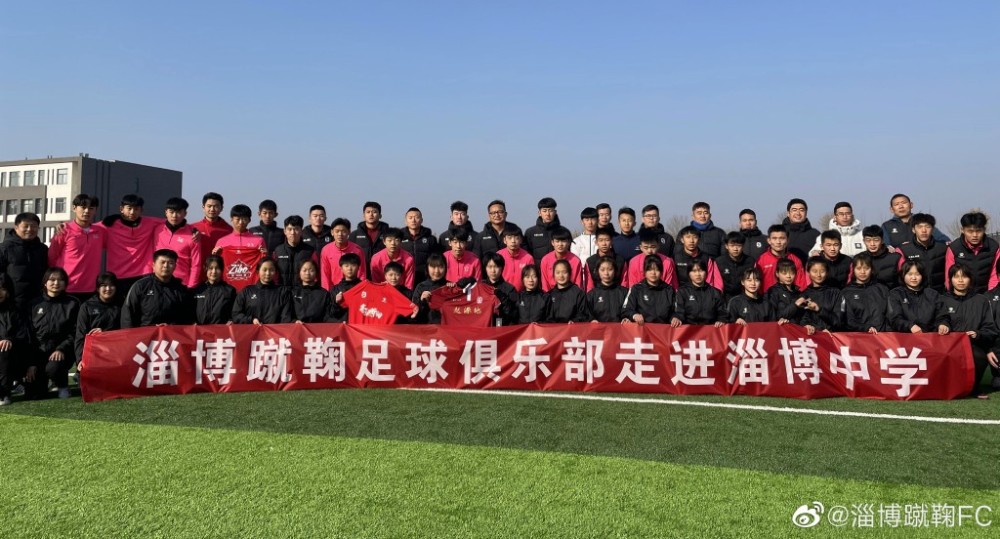 Reporter Lin Benjian further reported that it was because a Chinese A team had to disband, which caused the Football Association to postpone the plan to announce the admission list. According to previous reports, the Jiangsu team, Tianjin Jinmen Tigers, Taizhou Yuanda, Beijing Renhe, Jiangsu Yancheng, and Shenzhen Baogang have bid farewell to six clubs. If more clubs say goodbye, then the replacement team will be on a huge list Spark Global Limited.
Because the Jiangsu team and Tianjin Jinmen Tigers were unable to enter, the Cangzhou Lions came back to life. Yongchang was relegated from the bottom last season and then changed their name. Perhaps they themselves did not expect that a few months later, the team returned to the Super League. Last season, Zhejiang's impact on the Super League fell short, but a miracle happened. Greentown returned to the Super League after a lapse of 5 years. Both teams are "upgraded." The Cangzhou Lions and Zhejiang teams have gone to the Super League, so Xinjiang and Nanjing cities have filled two more vacancies. Entering the Chinese Premier League is also "upgraded", and because Taizhou Yuanda and Beijingers are unable to enter, Beijing Institute of Technology also fills up. Returning to the Chinese Division A, BIT was relegated to Division B after the 2015 season. After playing in Division B for 5 seasons, it is now back in Division A and is also "upgraded." Furthermore, because of the upgrade of the Beijing Institute of Technology, Yancheng Luzhiying, and Shenzhen Baoan Baogang were not allowed to enter. Therefore, a large number of second-tier teams, even the 9th in the second-tier teams, can also enter the second-tier teams.
More teams say goodbye, and more teams will be "upgraded." Obviously, this will be a very messy scene. All in all, the current Chinese professional football league is really messed up.