He was fully prepared and still lost. He said "No regrets". This is the third time he has rubbed shoulders with the national team coach.
The first time was in 2008. Frodo led the Chinese team to the South African World Cup and failed. The Chinese Football Association once asked him to talk about taking the national team to play in the Asian Cup qualifiers, but then nothing else. In May 2009, the Football Association did it once. Wang Baoshan also went to participate in the competition for the four-level national teams but failed again. The Football Association asked him to go to the national team as an assistant coach at the time, but he was directly rejected. He doesn't want to be in a supporting role anymore.
8. Dream
"I'm 57, do you have any dreams?"
"My dream is that after the efforts of each of us, the Chinese team can truly enter the World Cup."
"Chinese football always fails. As a participant, are you numb?"
"Not numb. But very helpless."
Wang Baoshan feels that Chinese football has come to this stage mainly because the foundation is too weak. "In 2009, when I was an assistant coach of the national team, I could easily score 6 goals in a game with the Vietnam team. Ten years later, the youth football population in Vietnam is ours. Five times, our national team is already very difficult to beat. I just want to ask: What happened to them and us in the past ten years?"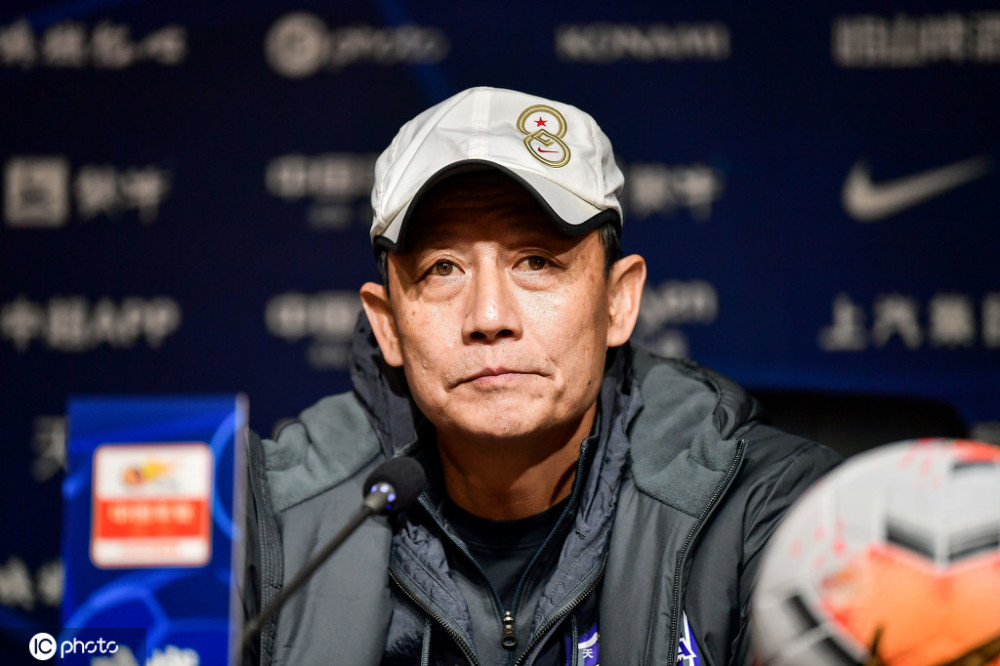 As a person in the football circle, Wang Baoshan wants to understand a lot of things, but also many things that he can't understand. As a player, Wang Baoshan played in Japan for 3 years, and that experience inspired him a lot. He remembers that there was a time when he often didn't see the head coach in the team. One day when he suddenly met, he took the initiative to ask the other party what he was up to.
"He told me that Japan is going to host the 2002 World Cup. During this time, he has been lobbying the (Shikoku, Japanese place name) government, hoping to invest in the construction of venues and infrastructure to turn us into a World Cup venue." Wang Baoshan didn't understand this when he heard this, "When the lobbying is over, and our team does not perform well, you will end get out of class."
After listening, the coach said to Wang Baoshan: "This is where the Chinese and Japanese have different ideas. Each of us is a screw of the organization, and you think more about yourself."Ten years later, Japan hosted the World Cup and Wang Baoshan became a member of the investigation team sent by the Chinese Football Association. His coach had left the professional team and went to a middle school in Hokkaido to teach students to play football.
   In order to meet with Wang Baoshan in Tokyo, the coach took a long-distance bus for a day. "Is it true that we invited you to play in Japan because the level is not as good as yours, but now that we are stronger, you (the level) simply cannot reach?" The level is not good and the foundation is weak. Chinese football wants to help itself enter the World Cup through naturalization. Wang Baoshan said that he is not opposed to naturalization, but the current naturalization personnel has been biased. "These naturalized people can really meet our expectations. Small motorcycles are worthy of naturalization. If Teixeira can Naturalization is what we need. Li Ke can also. What about others?"