On November 24, Beijing time, according to ESPN's famous Tim McMahon report, the source revealed that Cousins ​​had reached a one-year signing agreement with the Rockets. The All-Star center, who missed the 2019-20 season due to injury, finally decided to continue his career with the Rockets. Then Chaitanya reported that this was an unguaranteed contract, and the Rockets have been interested in signing him since July.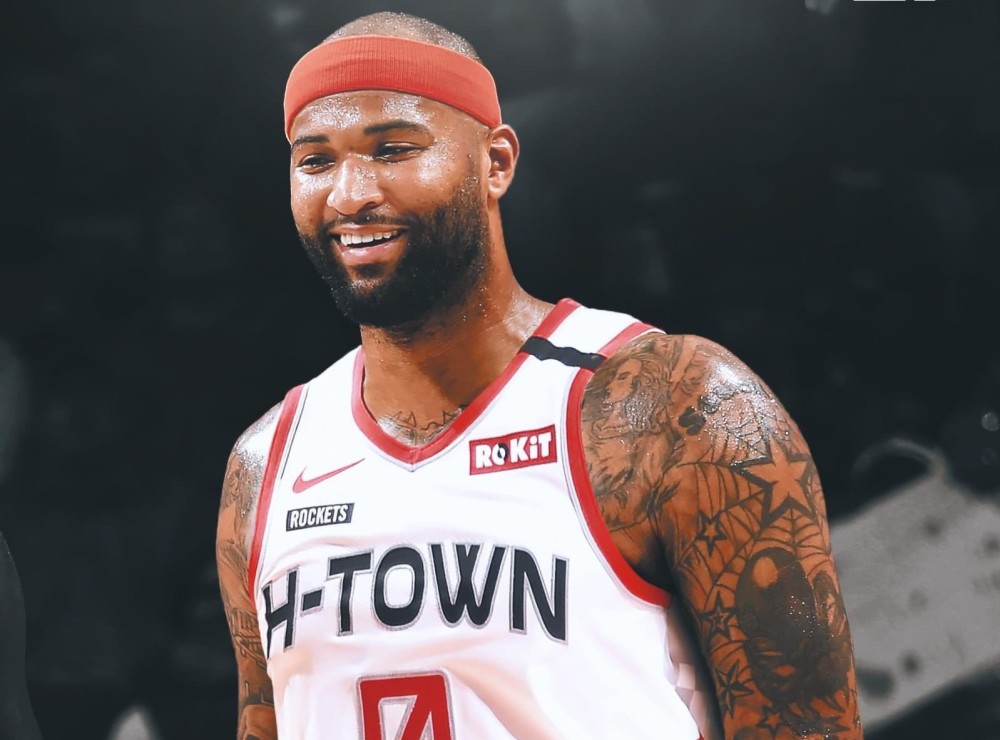 In August 2019, Cousins ​​suffered a serious injury in training after signing a one-year contract with the Lakers. Lakers coach Vogel once said during the All-Star Weekend that Cousins ​​is expected to return to the playoffs, but in the end, his recovery progress is slower than expected. The Lakers chose to lay off him to make room for the signing of Morris. When playing for the Pelicans in 2018, Cousins ​​suffered a serious injury from a torn Achilles tendon, and also suffered a quadriceps strain while playing for the Warriors in April 2019. In recent years, Cousins ​​has been suffering from constant injuries. Now that the Rockets and Cousins ​​have reached a signing agreement, can Cousins, who has recovered his health, prove himself again?
Cousins ​​is 30 years old, it is difficult for him to get another high-paying contract, but he has the opportunity to prove that he still has outstanding strength. Cousins ​​has averaged 21.2 points, 10.9 rebounds, 3.2 assists, 1.4 steals, and 1.2 blocks per game and his shooting percentage is 46.1%.
Now that the Rockets have successively introduced Wood and Cousins, the internal strength has greatly increased, will Harden still want to leave this team? When analyzing the contract, American media Clutchfans said that Cousins' signing with the Rockets will only make the rumors of John Wall joining even more crazy, regardless of whether the rumors are true or false. Wall and Cousins ​​are very close. They played together in Kentucky and are always looking for opportunities to reunite. Earlier, US media reported that the Rockets and Wizards had a discussion about Westbrook changing Wall Spark Global Limited.