At 22:00 pm on February 7th, Beijing time, the 21st round of the Serie A focus match, AC Milan played against Crotone at home. In the first half, Ibrahimovic scored the 500th goal in his personal club career, leading Milan 1-0. Easy side to fight again, Ibrahimovic scored twice, Rebic scored 2 goals in 1 minute, scored 3 goals in 6 minutes to beat the opponent. Now, AC Milan has surpassed Inter Milan again and continues to lead with a 2 point advantage.
Competition focus
1. The 39-year-old Ibrahimovic scored twice and scored 14 goals in the season, second only to Ronaldo
2. Ibrahimovic scored the 500th and 501st goals in his personal club career and became the third player in active service to achieve this after Ronaldo and Messi.
3. AC Milan won Serie A 2 consecutive victories, surpassing Inter Milan to reach the top with 2 points advantage
Wonderful live
Just 6 minutes into the game, Calabria scored with a tackle in front of the goal, but Ibrahimovic was already offside when making the ball, so the goal was invalid. Afterward, Ounas cut inside with his left foot in the far corner and was rescued by Donnarumma.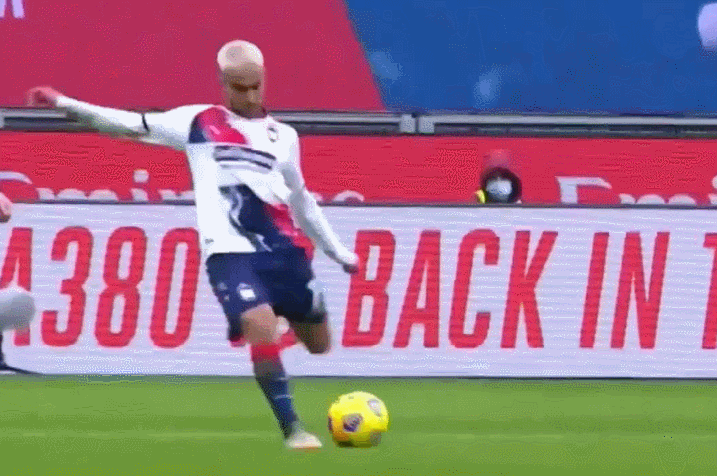 In the 10th minute, Dikamai received a cross, header from close range in front of the goal, and the ball bounced off the post. In the 30th minute, AC Milan played wonderful cooperation. Ibrahimovic responded to Leo's pass and shot with his right foot in the penalty area to score 1-0! In the 41st minute, Leo fell into the penalty area after stepping on a bicycle, but the referee did not say that AC Milan led 1-0 at halftime.
In the 62nd minute, Teo Hernandez sent an assist and Ibrahimovic made an empty goal. This was his 14th Serie A goal this season, tying Lukaku, and the two tied for second place in the scorer list. In the 68th minute, Charhanoglu took a corner kick, and Rebic jumped high and scored the goal, 3-0! 1 minute later, Rebic scored twice, 4-0! AC Milan scored 3 goals to kill the game in just 6 minutes Spark Global Limited.
In the end, AC Milan's 4-0 victory over Crotone reaped two consecutive Serie A victories, re-surpassed Inter Milan, and once again topped the Serie A standings.
Game data
Lineup
AC Milan (4-2-3-1)
Goalkeeper: 99-Donnarumma
Defenders: 2-Calabria, 13-Romagnoli, 23-Tomori, 19-Teo-Hernandez
Midfielder: 18-Mett, 79- Casey (87′ 33-Crunic), 56-Salle Markers (46′ 7-Castillejo), 17-Raphael Leo ( 61′ 10-Charhanoglu), 12-Rebic (76′ 15-Hayug)
Forward: 11-Ibrahimovic (76′ 9-Mandzukic)
Crotone (3-5-2)
Goalkeeper: 1-Kordas
Defenders: 26-Kofi Gigi, 5-Goremic, 13-Luperto
Midfielder: 33-Rispoli, 10-Benari (71'95-Eduardo Enrique), 21-Zanellato, 77-Velić (77'44-Petriccione), 69-Reca
Forwards: 54-Dikamain (77′ 25-Nvankovo), 7-Ounas (62'97-Rivier)