According to Italian media reports, both Manchester United and Manchester City have entered the ranks of six Juventus proactively promoting Dybala clubs. The Zebras hope to exchange the Argentine international for Pogba of the Red Devils or Jesus of the Blue Moon this summer. Juventus had long hoped to sell the 27-year-old Dybala. In the summer of 2019, the Argentine striker was also rumored to transfer to Manchester United in exchange for the Belgian striker Lukaku. Regrettably, Dybala himself resolutely refused, the deal was abandoned, and Lu Yuanwai finally moved to Inter Milan. Now, Juventus, who almost certainly missed the Serie A championship this season, is already 10 points behind Inter Milan when there are only 11 league rounds left, and 10 consecutive championships have been impossible to achieve. The old woman is considering a series of potential exchange transactions with some European giants to reorganize the lineup for Pirlo.
In rumors, the high-paying Cristiano Ronaldo and De Light have been included in the list of possible sales. Among them, Cristiano Ronaldo is also rumored to return to Manchester United or Real Madrid, but in reality, Dybala is more likely to leave the team.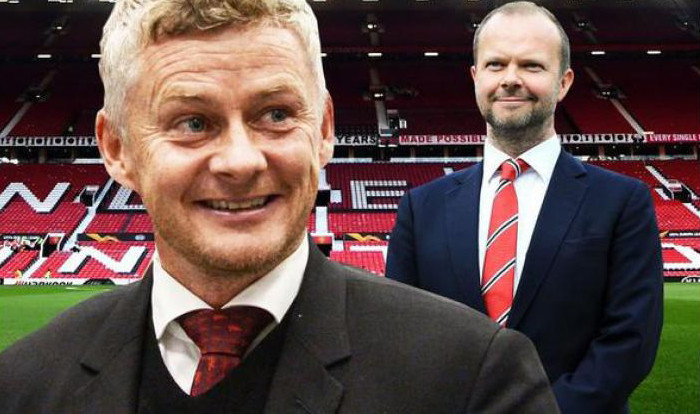 The Italian "Torino Sport" said that this includes Pogba, whose contract is about to expire with Dybala and Manchester United. In 2016, the French superstar joined Manchester United with a transfer fee of nearly 90 million pounds, but he has never been able to perform his best stably, with constant injuries and conflicts.
Juventus hope that Manchester United has made up their minds to part ways with Pogba, just like they did with Dybala, so that they can complete the player swap. In addition to Pogba, the Italians are also interested in Manchester City striker Jesus Jesus. There are Real Madrid's Isco, Paris Saint-Germain's Icardi, Barcelona's Haussmann Dembele, and even Atletico's Joao. · Felix.
Pogba had just returned from injury just before the international competition day. He represented the French team in the world preliminaries. In the 2-0 defeat of Kazakhstan, he forced his opponent to succumb to his own goal and performed well. However, the British "Sun" said that Manchester United may renew the contract to retain Pogba, and in Solskjaer's forward signing candidate list, there is no option for Dybala. The newspaper said that Manchester United has a total of 3 wingers and 3 center goals, including Dortmund's 20-year-old twin stars Erlin Harland and Sancho.
Sancho drove high this season, scoring 12 goals and assists 16 times so far, still maintaining the "double-double" data, while Harland has scored 31 goals, triggering real Madrid, Manchester City, Chelsea, and Barcelona, and others giants contention. The transfer fees of these two Dortmund geniuses are very high, so Manchester United is also preparing other candidates with cheaper prices. As the winger, the 21-year-old Portuguese international Pedro Neto of the Wolves team has 5 goals and 4 assists this season. His transfer fee is 50 million pounds; Ismaila Sal of the British champion Watford only needs 40 million pounds, the 23-year-old Senegalese winger has also achieved a season pass in double figures.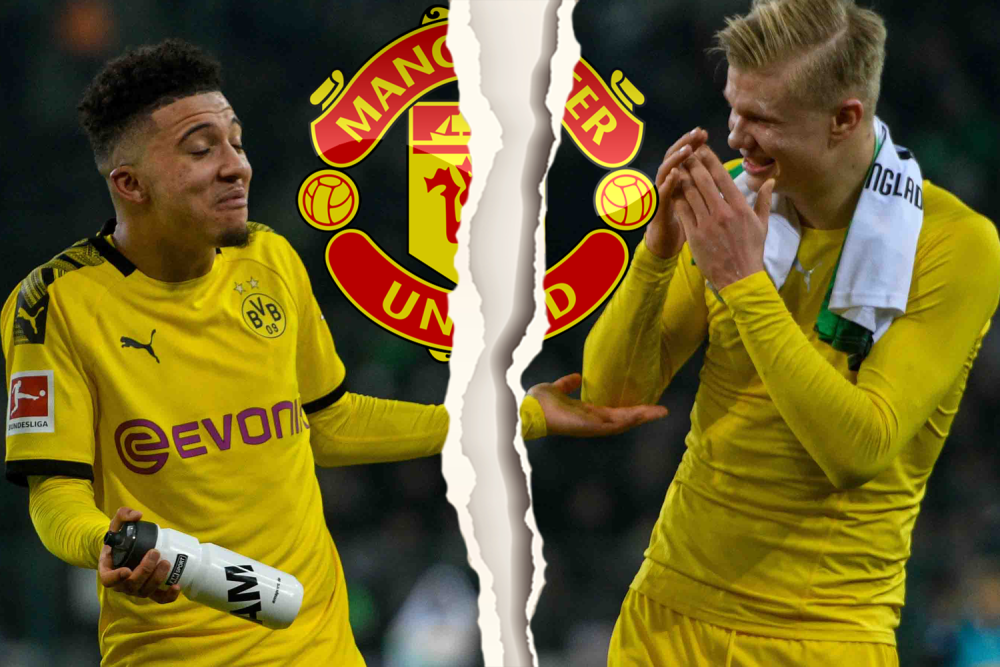 As for the center candidate, the Portuguese striker Andre Silva of Frankfurt in the Bundesliga got the attention of Manchester United. He scored 21 goals in 24 rounds of the Bundesliga and had 3 assists. His transfer fee was only 25 million pounds; 22 years old. Salzburg Red Bull forward Paterson Dhaka, known as Eto'o of Zambia, has scored 20 goals in 18 league games this season, replacing the vacancy left by Haaland after his transfer to Dortmund Spark Global Limited.