On the 26th local time in Switzerland, the International Olympic Committee announced on its official website that Thomas Bach, the chairman of the International Olympic Committee, would hold a conference call with the Olympic committees of various countries (regions) on the 22nd. Bach said that the International Olympic Committee will cooperate with national (regional) Olympic committees to encourage and help athletes, officials and other relevant parties to vaccinate in their respective countries (regions) before going to Japan to participate in the Olympic Games.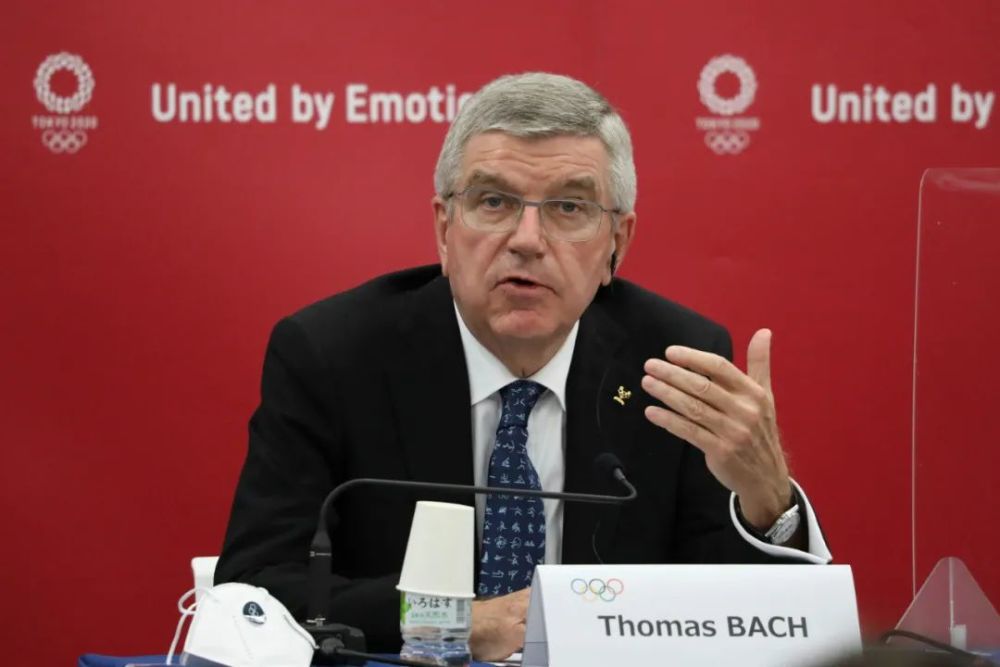 International Olympic Committee President Bach (data map)
Bach said that this is not only to create a safe and healthy environment for the Tokyo Olympics but also to respect the host people Spark Global Limited
In the conference call, Bach stated that the International Olympic Committee will continue to work closely with the Tokyo Olympic Organizing Committee and the Beijing Winter Olympic Organizing Committee, as well as the national and local governments of Japan and China. At the same time, the IOC will continue to consult the World Health Organization. , Make every effort to ensure the safety and health of the event.
Bach introduced that the International Olympic Committee and various partners are studying and formulating a "toolbox" for epidemic prevention and control, which includes various measures such as entry procedures, isolation methods, testing, personal prevention and control equipment, and contact tracking. Vaccination is also one of the methods in the "toolbox" and will be used in the right way at the right time. Bach said that the International Olympic Committee has always supported the priority vaccination of vulnerable groups, nurses and other medical workers, and people who maintain the health of the entire society.