On November 23, Beijing time, the focus of the Premier League battle, Liverpool beat Leicester City 3-0, won 64 unbeaten home games, and created a number of new team history records!
Under Klopp's creation, Anfield has once again become an indestructible fortress. The last time Liverpool lost at home in the Premier League has been dated back to April 23, 2017, when they lost 1-2 to Crystal Palace-3 years and 7 months ago.
Since then, the Red Army League has been able to remain unbeaten as the East, and the golden body has never been broken. However, this time they encountered an arduous test: on the one hand, the main players such as Salah and Van Dijk were absent; on the other hand, Leicester City was the leader, winning 4 away games this season.
However, Liverpool has not been affected by the injury crisis at all, taking the absolute initiative, and the offensive is in full swing. In the end, with an own gift from former Manchester United defender Evans, Jota and Firmino's headers scored, Klopp's team scored 3 points 3-0.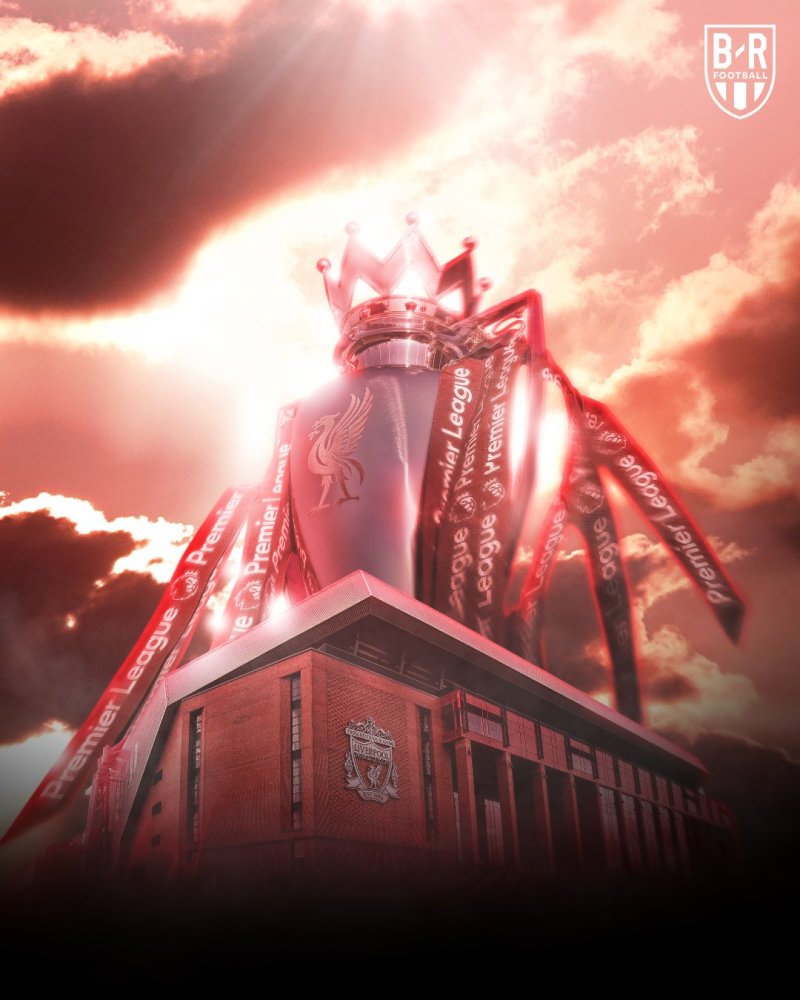 So far, Liverpool have remained unbeaten in the last 64 home games, breaking the record of 63 unbeaten games created between February 1978 and December 1980! It is worth mentioning that the record was ended by Leicester City, but 30 years later it did not repeat the same mistakes.
However, the record of unbeaten home games in the Premier League and even the top league in England is still 86 games created by Chelsea. Liverpool ranks second in history, but still 22 games short.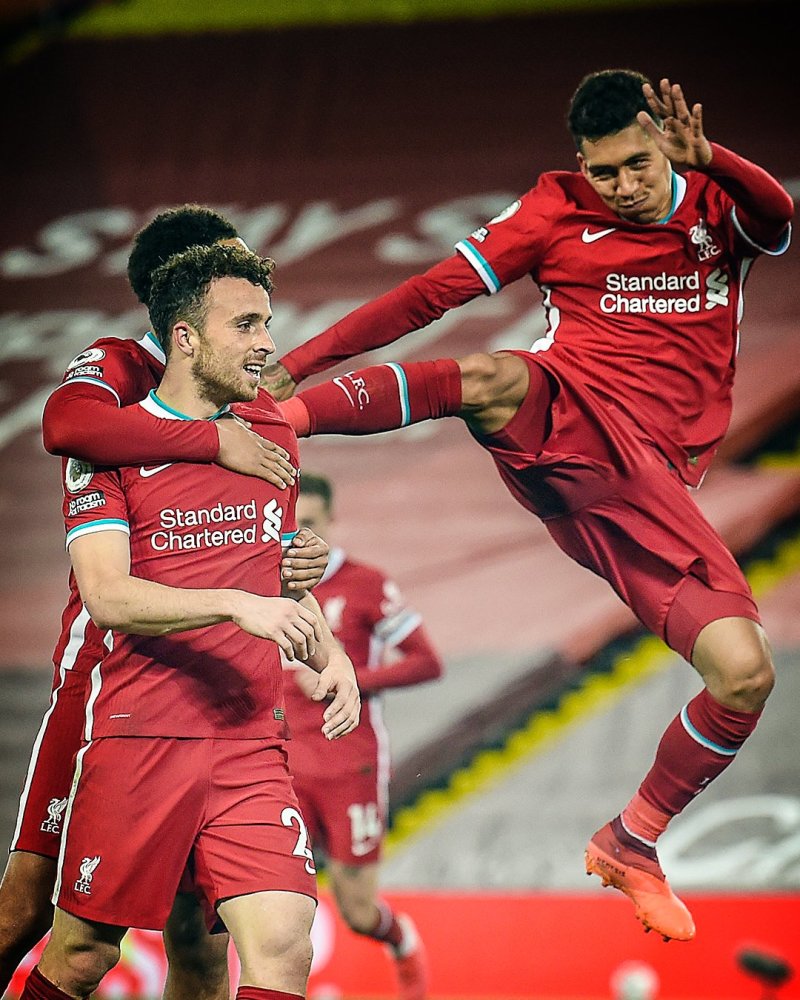 In addition, the Red Army has won 30 games in 31 home games and scored at least 2 goals in 29 games. This is also a record. The 39 consecutive home goals also broke the record of the top league in team history (created from May 1967 to February 1969).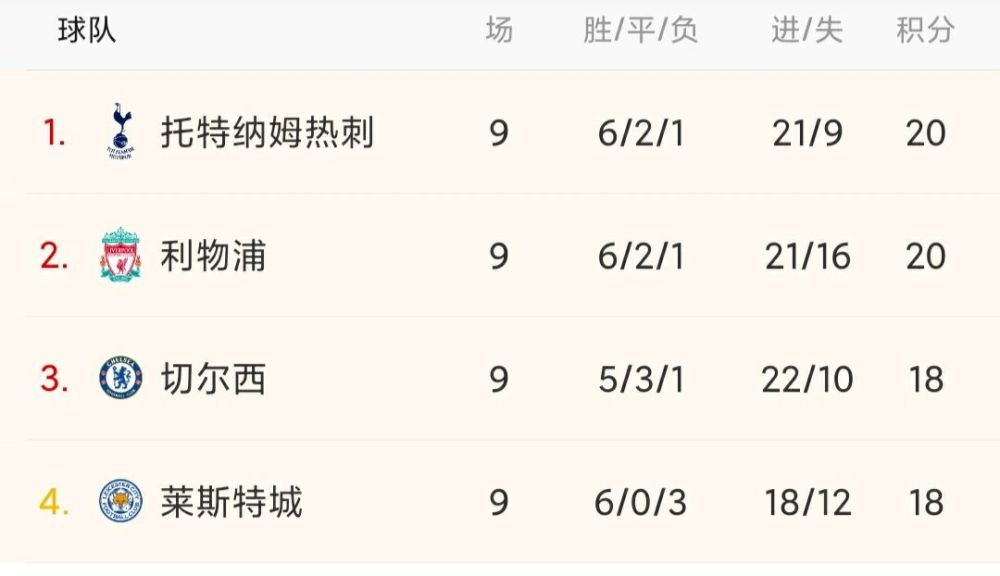 After the win, Liverpool scored 20 points, leading Manchester City by as many as 8 points, tied the leader, Mourinho's Tottenham, and ranked second with only a goal difference, and returned to the championship!