On November 27th, Beijing time, Maradona's funeral took place. Countless fans came to see Maradona for the last time. Many fans cried to tears. Maradona's family also fell into infinite sadness. . According to TYC Sports in Argentina, before his death, Maradona had made a mysterious will. He hoped to be embalmed after death, but it seems that his family did not comply with the will!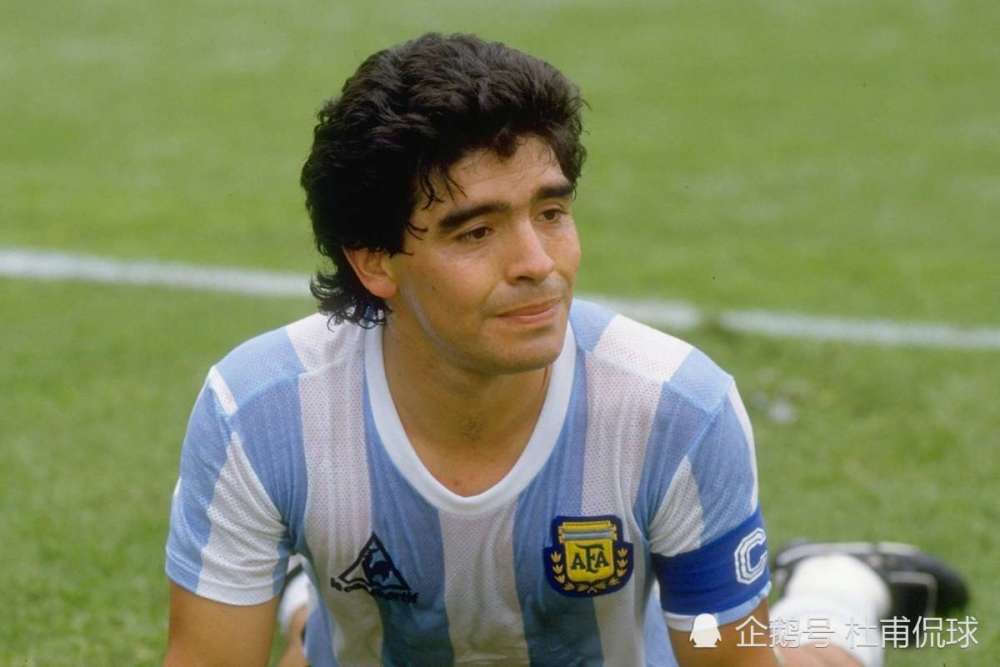 Maradona will be buried in Bellavista Cemetery. His parents are also buried here. During the funeral, countless Argentine fans flooded the streets and almost caused a car accident. From the pictures on the scene, you can see that Maradona's two daughters, Dama and Giannina, both cried and turned into tears. What is moving is that the Boca fans and River Plate fans also hugged and wept bitterly. At that moment , They are all saddened by the death of Lao Ma.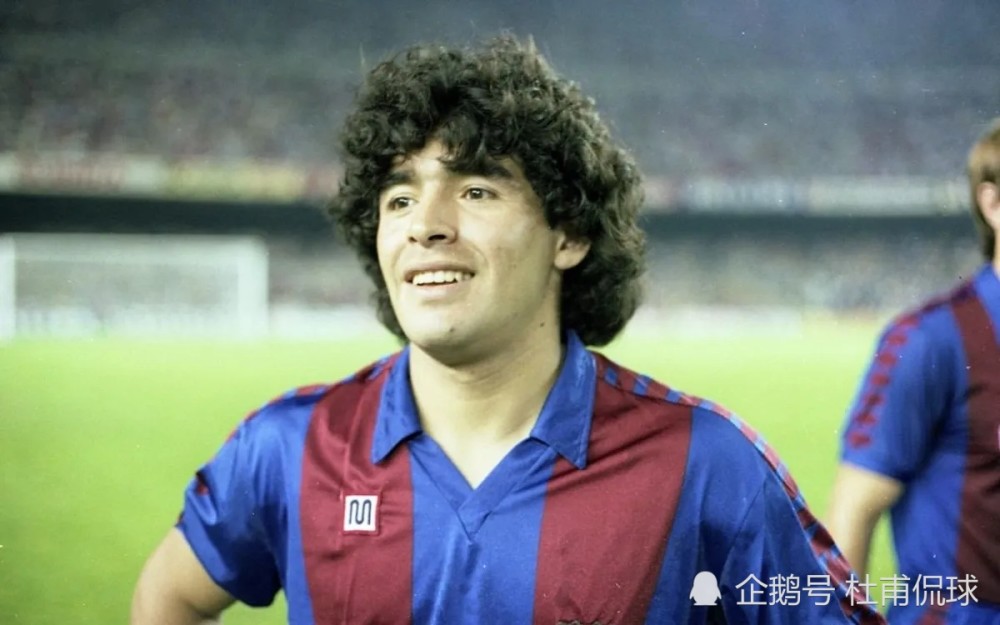 However, Maradona's mysterious will was also exposed. Argentine media broke the news that Maradona hopes to be embalmed after death, "I want to be embalmed after death. I don't want statues or monuments. I hope. People came to greet me, not a copy, so I asked to be embalmed after death and placed in a suitable place."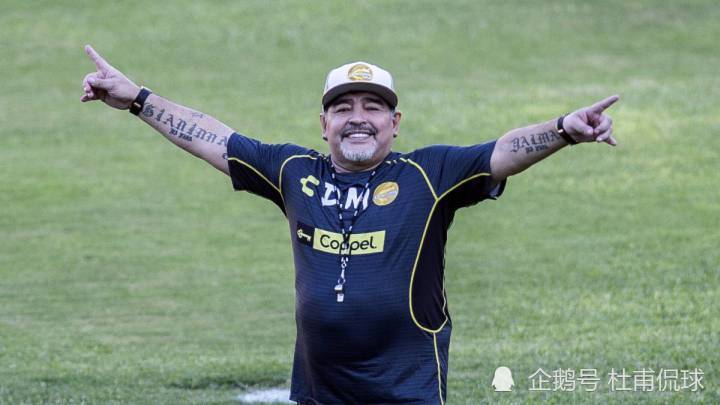 It is said that such a will has been handed over to the notary a few months ago and needs to be handed over to Maradona's family before the funeral, and such a document has Maradona's signature , Has also been sent to his family, and it is up to the family to decide whether to follow the old horse's wishes. However, judging from the fact that Maradona will be buried, he will not be embalmed.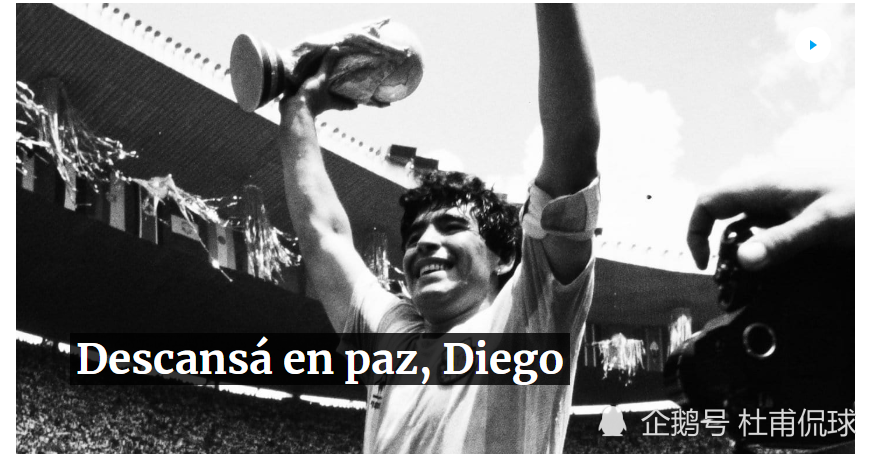 In any case, the fans will never forget Maradona, nor will he forget his great achievements in football history. He is the greatest player in the history of Argentine football. There is no one, his god hand and company. Over 6 people will be remembered forever, even if people can't see his body, fans will not forget Maradona.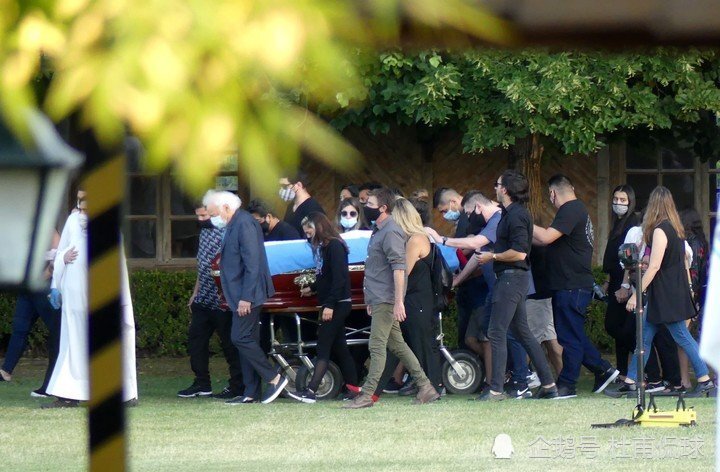 It is worth mentioning that Tianjin's landmark "Tian Pagoda" pays tribute to the Argentine star by projecting the image of Maradona. The Argentine media TYC Sports reported on this.
With the burial of Maradona, people can only pay tribute to him, "Well, Diego", this is the headline of Argentina's Ole newspaper, and it also represents the aspirations of many Argentine fans!