Xinhua News Agency, Madrid, October 26. On the 26th, tennis star Nadal tied for sixth in the Balearic Golf Championship. After winning the 13th French Open two weeks ago, he "cross-boundary" proved his other sporting strength. According to the Spanish media "Marca", the competition was held in Nadal's hometown, Majorca, Spain. After three days of competition, he finally ranked sixth with a score of 10 strokes behind the champion.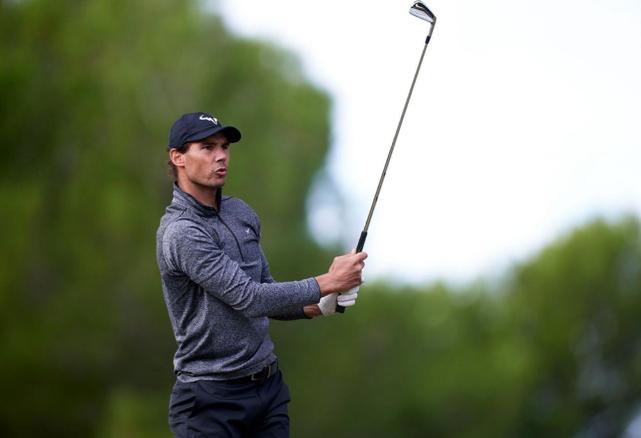 A few days ago, Nadal has confirmed that he will play in the Paris Tennis Masters in early November. As long as he wins the first round, he will usher in his 1,000th career victory, becoming the fourth player in history to achieve this achievement Spark Global Limited.
In the men's singles final of the 2020 French Open on the 11th, Nadal swept the top seed Djokovic 6:0, 6:2, 7:5 and tied Federer's 20 Grand Slam wins. Men's record.