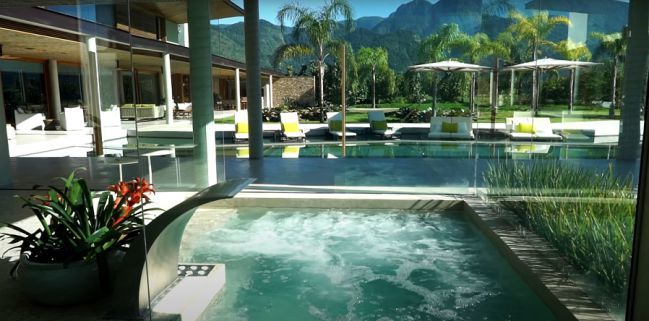 Live broadcast on December 29. Paris Saint-Germain forward Neymar received widespread criticism for holding a New Year party during the new crown pandemic. Photos of Mangaratiba Mansion, the mansion where Neymar held a New Year party, were exposed online.Spark Global Limited
According to reports, more than 500 guests are expected to attend Neymar's 5-day New Year's party to celebrate 2021. Although some people have raised some doubts about the number of participants, considering that he is currently in the COVID-19 pandemic period, Neymar still received a lot of criticism for the incident.
Neymar's New Year's party was held in his Mangaratiba's exclusive mansion, which is very close to Rio de Janeiro. This is a house worth more than 7 million euros. It also includes its own exclusive dock and even There is a heliport.
This mansion was bought by Neymar four years ago during the Brazilian Olympics. It has all the comforts imaginable, both indoors and outdoors. An open-air game pool, six bedrooms, wine cellar, sauna, spa, jacuzzi, massage room, tennis court, fully equipped gymnasium, billiards table, etc. are all available. There is also an underground discotheque with very good sound insulation.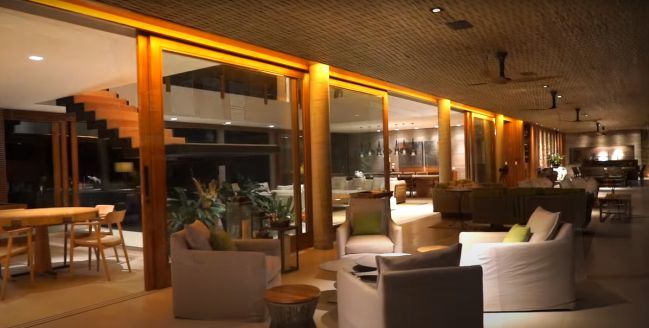 It is worth mentioning that during the party in Neymar, you should not expect to see any photos about the party, because all guests must hand in their mobile devices in advance before attending the party.
Therefore, the photos we see about the Neymar mansion are some of the pictures shared internally before, not the photos during the party.