Familiarity with the players and improving the physical fitness of the team was the top priority at the time. The team does not have a physical coach. He has to be the head coach and also to practice physical fitness, sometimes three times a day. He even mentioned to the boss that the first stage is just like that, so that all the main players will not play, so that you can reserve your physical fitness and prepare for the second stage. Of course, this is impossible. However, the rotation of the team has started since then. People around him said that Wang Baoshan was a realistic person, and he always knew what he wanted.
Wang Baoshan can recall many details about TEDA's relegation. He remembered that it had been raining on the day of the 0-2 loss to Beijing Guoan. When the team bus arrived at the gate of the stadium, they found two fans holding their scarves and shouting "Come on TEDA" in the rain (the fans were not allowed to enter the stadium to watch the game).
After the game, the two were still at the door. Even if the team loses, they are still shouting. He asked the staff to record this moment with their mobile phones. Find these two people before the start of the second stage of the game, ask them to record a piece of encouragement for the team, and show them to the players before the key battle of relegation with the Shenzhen team, "This is more effective than what the coach says."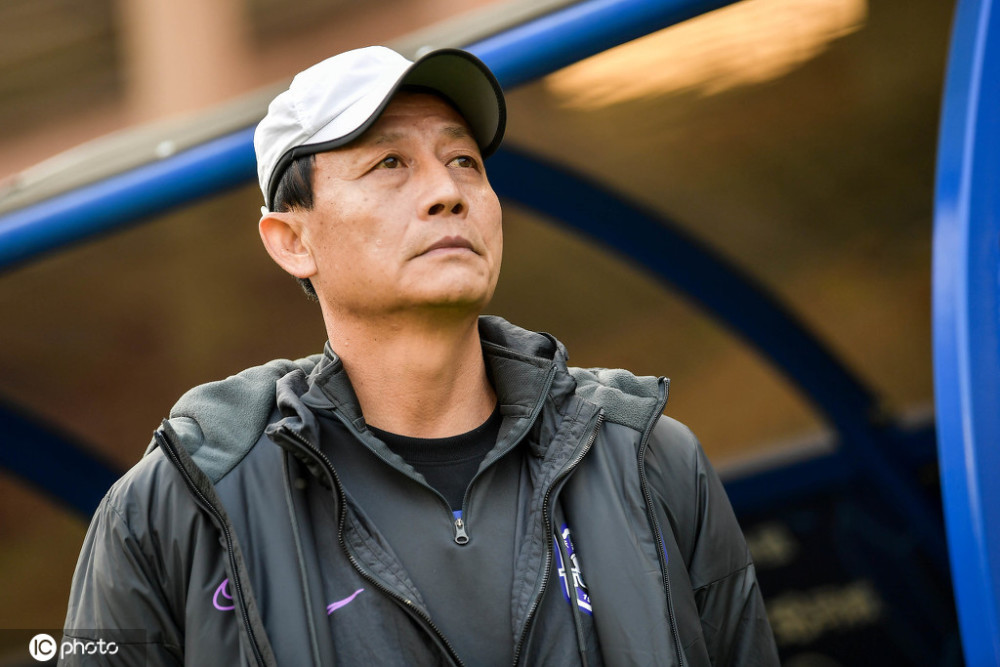 According to the special competition system of the Chinese Super League this year, TEDA can successfully land ashore as long as they defeat the Shenzhen team in two rounds in the knockout round, even if they have not won a game in the first stage.
The night before the game, Wang Baoshan called 15 major players into his room to talk. He hoped to create a platform for the players to communicate. Everyone didn't talk about skills and tactics but just talked about them. I sat there and listened quietly, basically not speaking. The foreign aid Bass was a little excited when he spoke. He said to everyone: "The special game system is really unscientific, but this is an opportunity God gave us. If we can't catch it, it's a stick!"
"Just half an hour of talking, everyone said very well. They don't need me to mobilize, they infuse themselves with chicken blood." At the end of the chat, everyone clapped collectively in the room: XXX will do it tomorrow!
With this kind of fighting spirit, TEDA defeated Shenzhen Kaisa 3-1 with a total score of 3-1, and declared the 2020 relegation success by winning only one goal. Wang Baoshan believes that there are three main reasons for relegation: team unity, players working hard, and adequate preparation. Since the opponent was determined to be the Shenzhen team, he and his assistant watched all the video of the opponent's first stage of the game, and found out the characteristics of each player. "The opponent may also have some contempt for us. This is also the key reason for winning."