On February 8, Beijing time, Liverpool lost to Manchester City 1-4 at home. Salah once equalized for the Reds, but Alisson made two turnovers in 3 minutes, ruining the hope of the defending champion.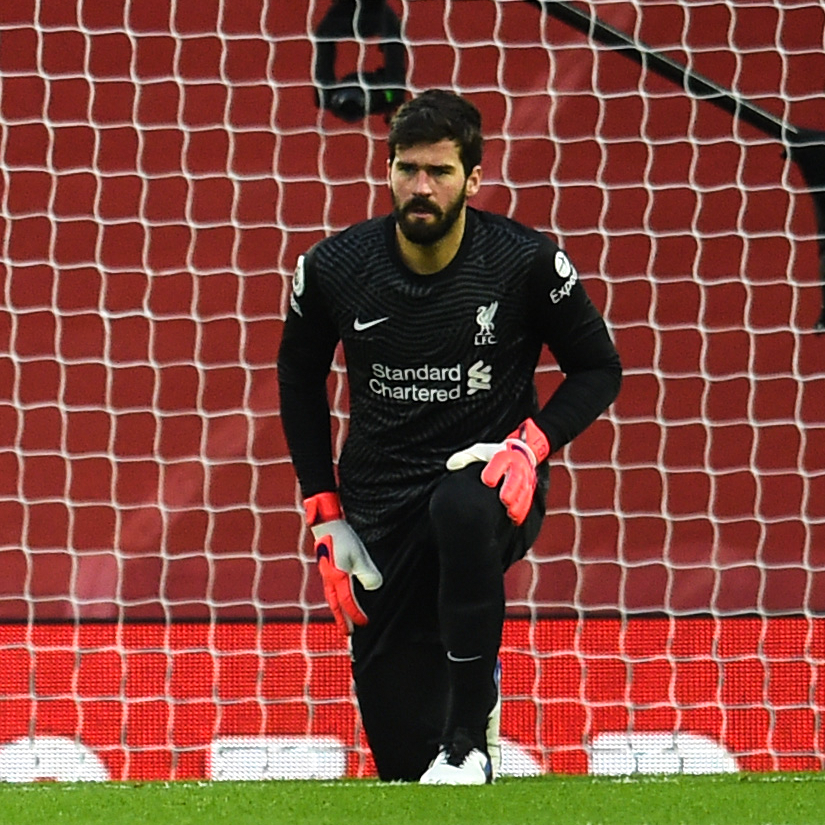 Because of illness, Alisson missed the last round of the league and Kelleher made his debut, but Liverpool lost to Brighton. The timely return of the Brazilian goalkeeper against Manchester City seems to make the Red Army fans more at ease. But in fact, quite the opposite!
In the first half, Alisson encountered the test of a penalty kick, but Gundogan missed his penalty, but after the start of the second half, he still could not stop the German midfielder from making up for it. In the 63rd minute, Salah scored a penalty kick to tie the score. Liverpool saw a chance to reverse. At this time, it was his turn to perform.
In the 73rd minute, under Manchester City's high position, Alisson made a mistake and kicked the ball directly to Phil Foden. After Foden got the ball, he broke into the right side of the penalty area and crossed. Gundogan scored a goal and scored. Second degree.
In the 76th minute, he made another mistake in the pass in the penalty area and sent the ball to the B seat. The Portugal international picked a pass from the right side of the penalty area, and Sterling sent a header into the empty goal in just 3 minutes, the score went from 1- 1. It became 1-3!
Statistics show that Alisson is the first Liverpool player to lose goals in a single game in the Premier League or the Champions League since May 2018. The last time it was Carius in the Champions League final! In that battle, Carrius's huge mistakes caused Liverpool to lose the Champions League; this time, Alisson's huge mistakes probably made Liverpool lose hope of defending the title.
As a famous commentator for Liverpool fans, Zhan Jun was also very disappointed in this. He also exposed his classic shook his head and wry smile emoticon and his helplessness is very vivid.