"Sometimes he didn't even know that XXX was injured before the game. XXX caught a cold. He didn't even make the list. He just asked when he called." When he said this, Wang Baoshan's voice increased several times, "For these words, I basically don't listen. I'm the person responsible for the game. If what you say doesn't make sense, why should I listen?"
"Would you be angry?"
"Angry. But he is the boss, I can't help it…"
Having coached for so many years, such things often happen and I have long been used to it.
7. Failure
"Being a coach is also a kind of loneliness, very lonely." After taking a cigarette, Wang Baoshan said in a low voice, "Sometimes I sit in the room all night, and I am very lonely."
As a coach for nearly 30 years, he also enjoys this loneliness. In addition to loneliness, there is anxiety.
The preparation for the league basically takes 7 days as a cycle. After leading a team to play a game, there is only one night's rest time, and the next day is to prepare for the next game. The first thing to prepare is to watch the opponent's video. As soon as I see the game, I feel anxious.
He often dreams at night, these dreams are basically related to football. Sometimes I wake up suddenly and write down the things in my dreams with a pen. "Things I didn't think about during the day, but inspiration came in my dreams, so I need to write them down. This kind of thing often happens."
When people are always tired, so does Wang Baoshan. He planned to rest for a while after class from Jianye, but at the beginning of the league, he became a little lonely and felt he had no sense of participation. "This year is a special season. It's not what will happen without Wang Baoshan, but Wang Baoshan lacks this (league) not perfect."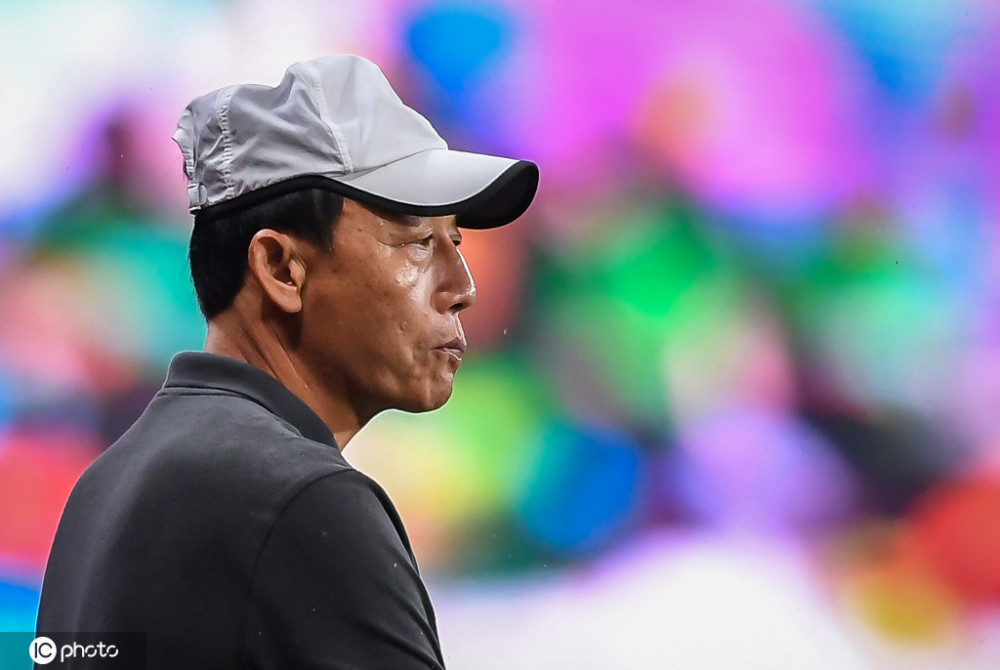 When TEDA Club invited him out of the mountain, he didn't hesitate too much, and he was successful. Of course, no one can be smooth sailing, Wang Baoshan's 2020 actually started from failure. Against the rumors of "the default Li Tie", he was named by the Chinese Football Association to participate in the national football coach competition. "Being named" surprised him, because his plan this year is to lead Henan Jianye well, and he didn't think about going to the national football team as a coach. When the notice came, I couldn't refuse. I could only prepare according to the requirements. "It's impossible to say that a coach doesn't want to be the head coach of the national team at all. It's like being an athlete to enter the national team, but this time I really didn't go there. Think about it."
    On the day of the competitive interview, he made a PPT as required and talked to the jury about a lot of views on the efficiency of the national football team. "For a long time, the national football team was the middle belt team. The national football team can dominate the game in the top forty matches, and there are many controls. The ball rate, but the offensive efficiency and scoring efficiency are very low. Improving efficiency is what the Chinese team should change most."
    He also said at the time that national football belongs to the second tier in Asia. If the second-tier teams want to achieve first-tier results, they can only change through efficiency. "The French team that won the World Cup in Russia has the lowest ball possession rate, but the highest efficiency. Any coach. They all hope to lead the team to play beautiful football and also consider the result. Let me choose one of the two. I will definitely choose the result instead of the good-looking' Spark Global Limited."