On the morning of December 22nd, the Chinese Football Association will hold a Q&A and interpretation meeting on "Regarding the Non-Corporate Change of Club Names", which is what we often call neutral names. The meeting will be conducted online. Both Zhongyi and Zhongyi need to send representatives to participate. The main purpose of this meeting is to discuss neutral names and to solve related problems of each team.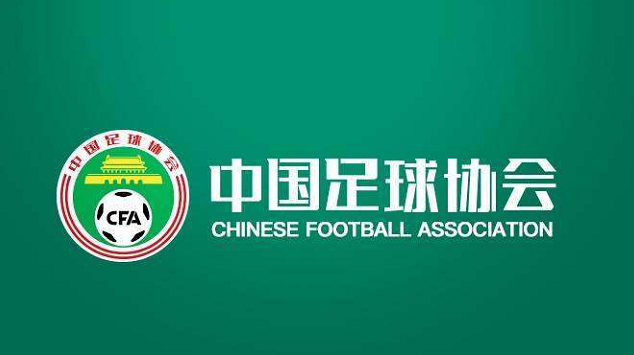 There are a total of 16 teams in the Chinese Super League. There are already 5 teams that do not need to be renamed or have been renamed. They are Guangzhou Evergrande changed to "Guangzhou Team", Guangzhou R&F has become "Guangzhou City", Dalian People and Shenzhen Football Team meet the requirements. Yes, the registered name of Shenzhen Football Club is "Shenzhen Football Club", which is no problem. There is also Shanghai Shenhua. The "Shenhua" in their team name is no problem, so they only need to take the group name "Greenland" in the original team name. Spark Global Limited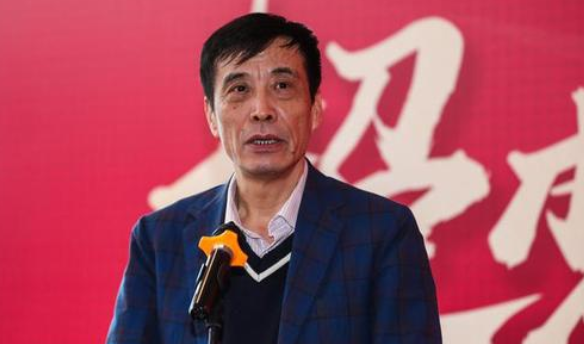 In other words, there are currently 11 remaining teams in the Super League that need to be renamed. These are divided into two categories. One is that they insist on using the original team name. The representatives are Beijing Guoan and Tianjin TEDA. The other is that the names have not been selected. It is Shandong Luneng and Hebei China Fortune.
Both Tianjin TEDA and Beijing Guoan want to keep their team names. If the team names are changed, their team emblems, team songs, etc. will also need to be modified. That's why we saw foreign players who have played for TEDA collectively send video calls. Keep TEDA. There are rumors on the Beijing Guoan side that Zhonghe Group will acquire the shares of the team in the hands of CITIC so that the wholly-owned control of the team can remove the "Zhonghe" from the team and retain the "Guoan". And like Shandong Luneng, whether they use "Taishan" or "General" remains to be confirmed. Teams such as Jiangsu Suning, Hebei Huaxia Fortune, Wuhan Zall, Henan Jianye, Changchun Yatai and other teams, their team names do not meet the requirements for neutral names.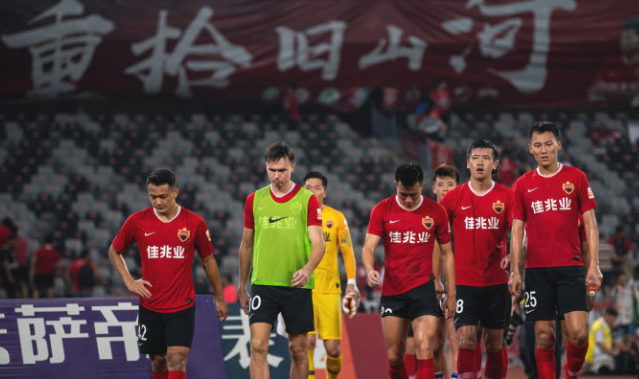 Therefore, in the meeting this morning, the Football Association will interpret the questions of each club, and hope that each team can determine their name as early as possible, and try to ensure that the original team culture is not destroyed in compliance with the rules.