In the first training session after the opening of Evergrande's winter training, Cannavaro conducted remote control in the isolation hotel, and posted a video of the team's training, accompanied by the text "Everything is under control". However, according to Guangdong media reports, although Cannavaro was able to retain his commanding position, Evergrande hopes to extend his contract with Cannavaro. The remaining two-year contract becomes four years, but the total salary remains unchanged.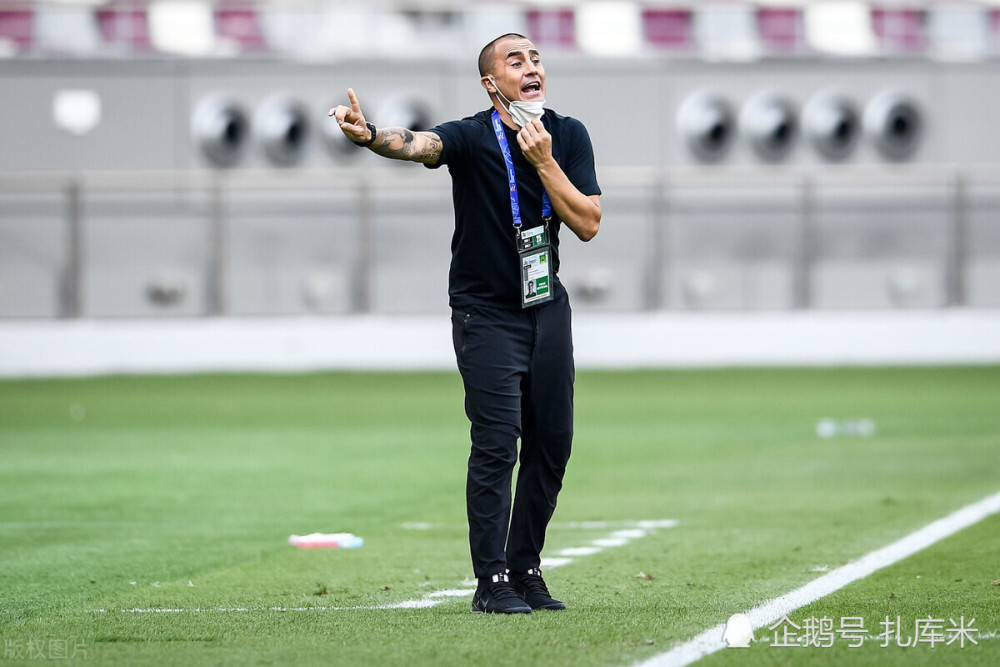 There was another rift between Cannavaro and Evergrande. It began when he was out of the AFC group stage last year and Caushuai was once "overhead". But as Cannavaro returned to China, Evergrande also took the initiative to step down to Cannavaro. Zheng Zhi's resignation as general manager of the club was actually an indication from the top of Evergrande Spark Global Limited
If Zheng Zhi hopes to continue his professional career, and Evergrande let him be the general manager last year, Mr. Zheng can completely refuse at that time! Isn't it?
Cannavaro's stay in office is already a certainty. According to the Guangdong media "Information Times", Kashuai is not completely unconditional to stay in office. Evergrande's request is that the contract with Cannavaro that ends at the end of 2022 will be extended to 2024. In 2015, Cannavaro could be in charge of the team coach for 7 years after returning to Evergrande, but the salary of 24 million euros for the remaining two-year contract remained unchanged.
In other words, Evergrande asked Cannavaro to cut his salary in disguise. After Evergrande removed the position of general manager of the Zheng Zhi club, will Cannavaro give Evergrande a step-down?