On November 27th, Beijing time, the South American Libertadores Cup quarter-finals were held. Brazilian giant Gremio challenged Paraguayan team Guarani away. During the game, Gremio's coach Renato Gaucho wore the No. 10 jersey of the Argentine national team to pay tribute to Maradona, who had just passed away.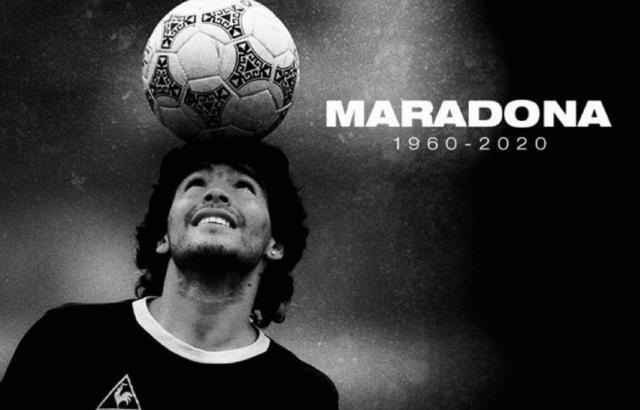 As we all know, Brazil and Argentina are a pair of "feuds" in South America, whether in football or in other areas of society. However, after the death of Maradona, Pele, Ronaldo, Ronaldo and other Brazilian legendary superstars still sent messages of condolences and expressed their grief.
Gremio is a traditional giant in Brazilian football. He has won the Brazilian League twice and won the Copa Libertadores three times. As for Gaucho himself, he used to be a Brazilian international in his player era, representing the Samba Army in 41 appearances and scoring 5 goals.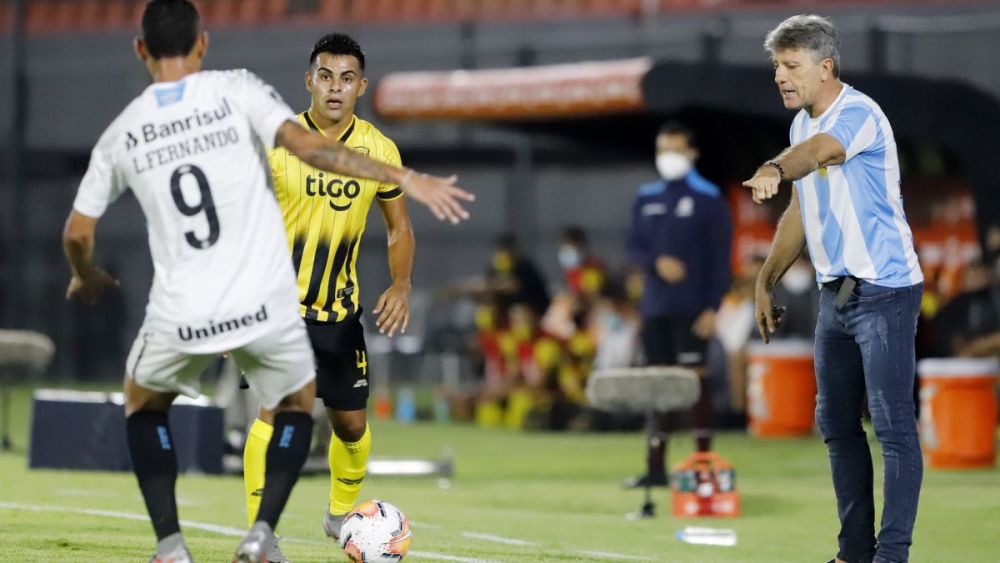 However, the way Renato Gaucho mourns the old horse is very special. As a former Brazil international and the current coach of the Brazilian giants, he was wearing the Argentina national team jersey to direct the game! Although it belongs to Maradona's No. 10, I am afraid that many Brazilian fans will have opinions.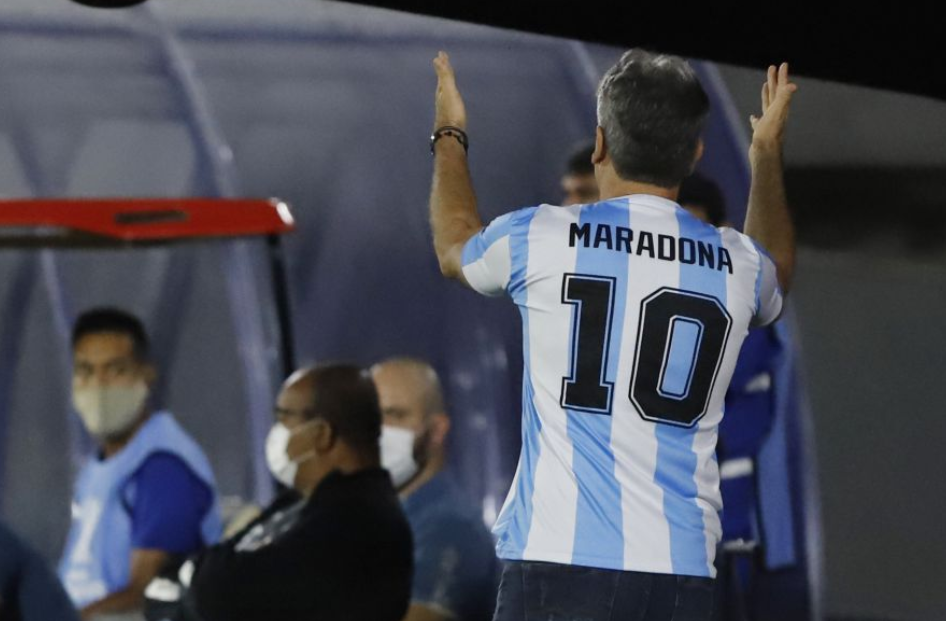 In fact, although Gaucho is Brazilian, he has a good relationship with Maradona. He said: "For me, Maradona will never die. He is a good friend of mine. When he comes to Brazil, he often comes to my house. But in 2008, I led Fluminense against Boca Juniors. I really wanted to See him crying because Fluminense reached the Copa Libertadores final!"