On November 24, Beijing time, Yahoo! Sports reporter Chris Haynes reported that, according to league sources, the Warriors have reached a contract with this year's draft pick Dwyane Sutton, and Sutton received an Exhibit-10 contract.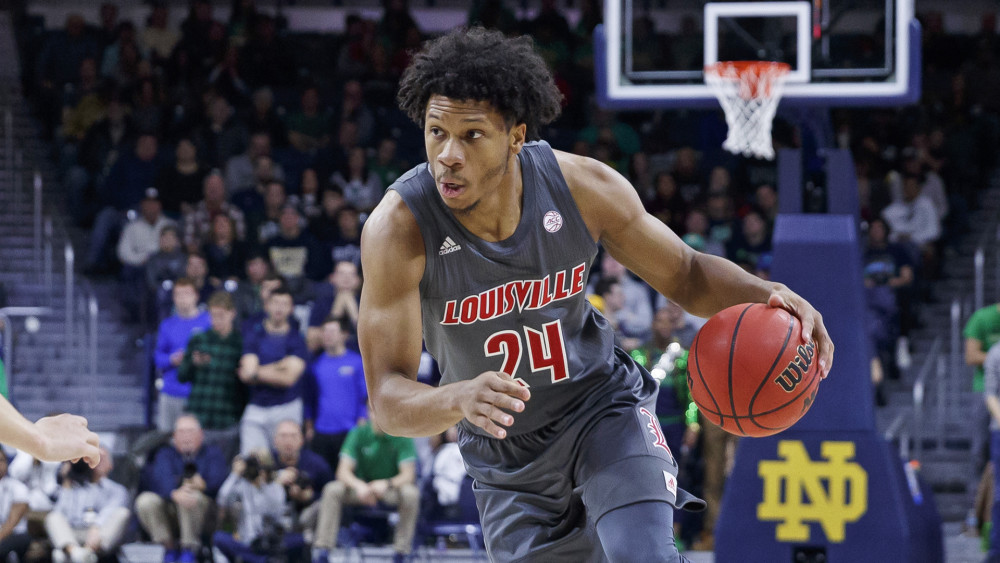 Dwyane Sutton
Sutton is 22 years old. He is 6 feet 5 inches (about 1.96 meters) tall, weighs 200 pounds (about 91 kg), and has a wingspan of 6 feet 10 inches (about 2.08 meters). He comes from the University of Louisville. In the NCAA game last season, Sutton played 31 games as a senior, during which he averaged 9.1 points, 8.2 rebounds and 1.7 assists in 31.5 minutes per game, shooting 50.5% from the field. The three-point shooting percentage was 35.4% and the free throw percentage was 68.3%.
For Sutton, the "San Francisco Chronicle" gave this introduction: He can defend at least four opponents. The Warriors regard him as a "3D" player. He helped the University of Louisville achieve 24 wins and 7 last season. Negative record. Considering that Sutton will turn 23 in February next year, he may not have the age advantage of other rookies, but his strength and athleticism give him a chance to become a useful role player.
According to the relevant NBA regulations, if a player's contract includes the Exhibit-10 attachment, then when the player is laid off by the team, he can get up to $50,000 in bonuses from the team and can sign the team's development. League subordinate team. In addition, the team can also convert the player's contract to a two-way contract before the first day of the regular season.
The Warriors will start the new season training camp next Wednesday, and they currently have two two-way contract players. Including Sutton, there are now 18 players on the Warriors roster, and they must reduce the number to 15 before the regular-season opener on December 23.
It is not easy for Sutton to get a two-way contract, because this year's No. 48 show Nico Mannion may also get a two-way contract from the Warriors. If Sutton can get a two-way contract, he can play 50 of the 72 games in the new season. The days of training and traveling with the Warriors are not counted in team time. "San Francisco Chronicle" pointed out that if Sutton ultimately fails to get the Warriors' two-way contract, then he will join the Warriors Development League team, the Santa Cruz Warriors.