Why do everyone love Bruno?
In the last three games, Bruno Fernandez has had two chances to perform a hat-trick, but he gave up the goals to his teammates.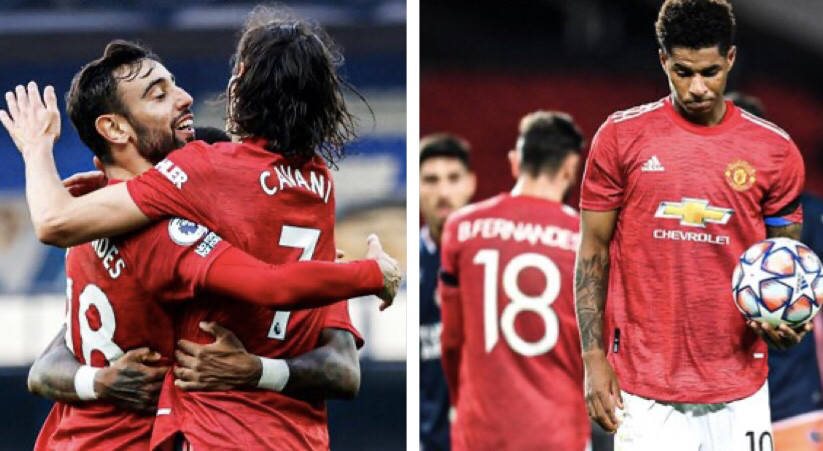 Against Istanbul, Bruno scored twice in 19 minutes. He could have scored three yuan in the first half and gave the penalty to Rashford. After the game, he said: "I promise that he can take a penalty kick, and he ranks high in the Champions League goalscoring list (tied for second), it is important for him to gain confidence."
Against Everton, Bruno scored twice in 32 minutes. At the last moment, he selflessly assisted Cavani to help the latter score Manchester United's first goal. After the game, he said: "I want to play for Cavani, scoring is very important for the forward to improve confidence. Cavani will become a key part of the team, I hope this ball will give him confidence."
Since joining, Bruno has made 34 goals (21 goals and 13 assists) for Manchester United in 35 appearances. Everyone likes Bruno because he plays well, because his team is paramount, because he leads by example.